What Our Customers Say...
See what other people, prototype testers and supporters told about us.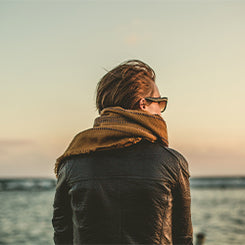 Fastest shipping Ever! While all the cups are very small, I still love them all! The shipping took exactly 1 week! They were very well packaged and everything is perfect! Thank you!
-Angie H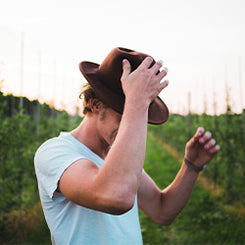 Great quality cups! I love the quality and the packaging my cups came in perfect condition I'm so happy
-Shannon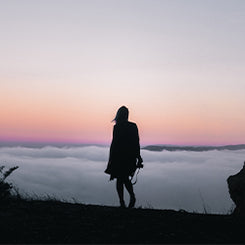 Beautiful gift I got a beautiful glazed cup that would make a wonderful gift (but I'm keeping it because I love it so much). The teapot and cups set I ordered was smaller than I expected but was high quality.
- Dawn M Tebrinke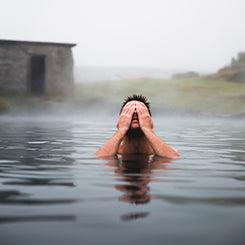 Excellent items and customer service My purchases included a vase, embroidery, few tea sets and cups. The quality of the items is excellent, the value is good, they always include freebies, shipping was faster than expected, and the items were very well packaged. I had to communicate with them for clarification and they are courteous and responsive. I will definitely do business again, I highly recommend.
- Abril Schwartz